FEATURED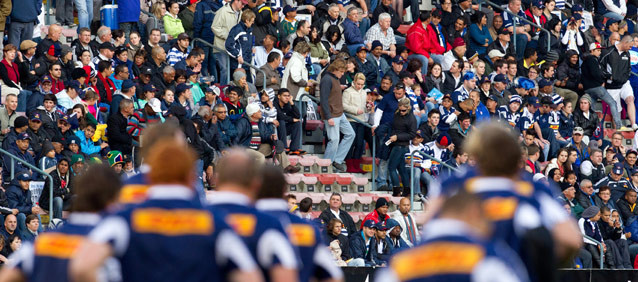 WPRFU statement on Cape Town Stadium
PUBLISHED:
November 10, 2011
---
Whilst, as in the recent past, talks with the City as to a possible future move to Cape Town Stadium remain open, no decision has been taken by WPRFU as to a move to Cape Town Stadium.
"Whilst we continue to remain open to considering our position, a considerable number of important elements would need to be resolved, including what the best financial model for WP Rugby would be." said Mr Tobie Titus, President WPRFU.
"Any decision would need to be taken by the General Council of the WPRFU. At the moment no such decision has been taken and no such decision is pending. WPRFU will continue to play all official league Super Rugby, Currie Cup and Test rugby at DHL Newlands." added Titus.