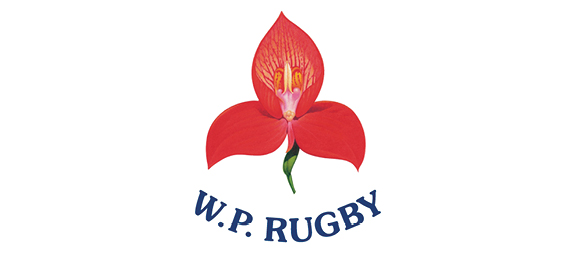 WP Rugby mourns the passing of Benjamin Johannes Erasmus (Bennie, Gibbe).
"Benjamin Erasmus was a WP selector and also a past chairman of Macassar Rugby Football Club and will be remembered for his contribution to our great game and sorely missed," said WPRFU President Zelt Marais.
A memorial service will be held at the VGK Church, Soekmekaar Street, Macassar, on Monday 23 December 2019 at 19h00, with the funeral service taking place on 28 December at the same venue.
The family has requested that all sportsmen and women attending wear the sports-blazers of their respective clubs and associations, as it was always Gibbe's wish that all sports men and women be united. In wearing our sports-blazers his last wishes will be granted.
RIP
Benjamin Johannes Erasmus
5 November 1947 – 18 December 2019